We are the third generation of producers belonging to a historic agronomic family in the region of Monemvasia.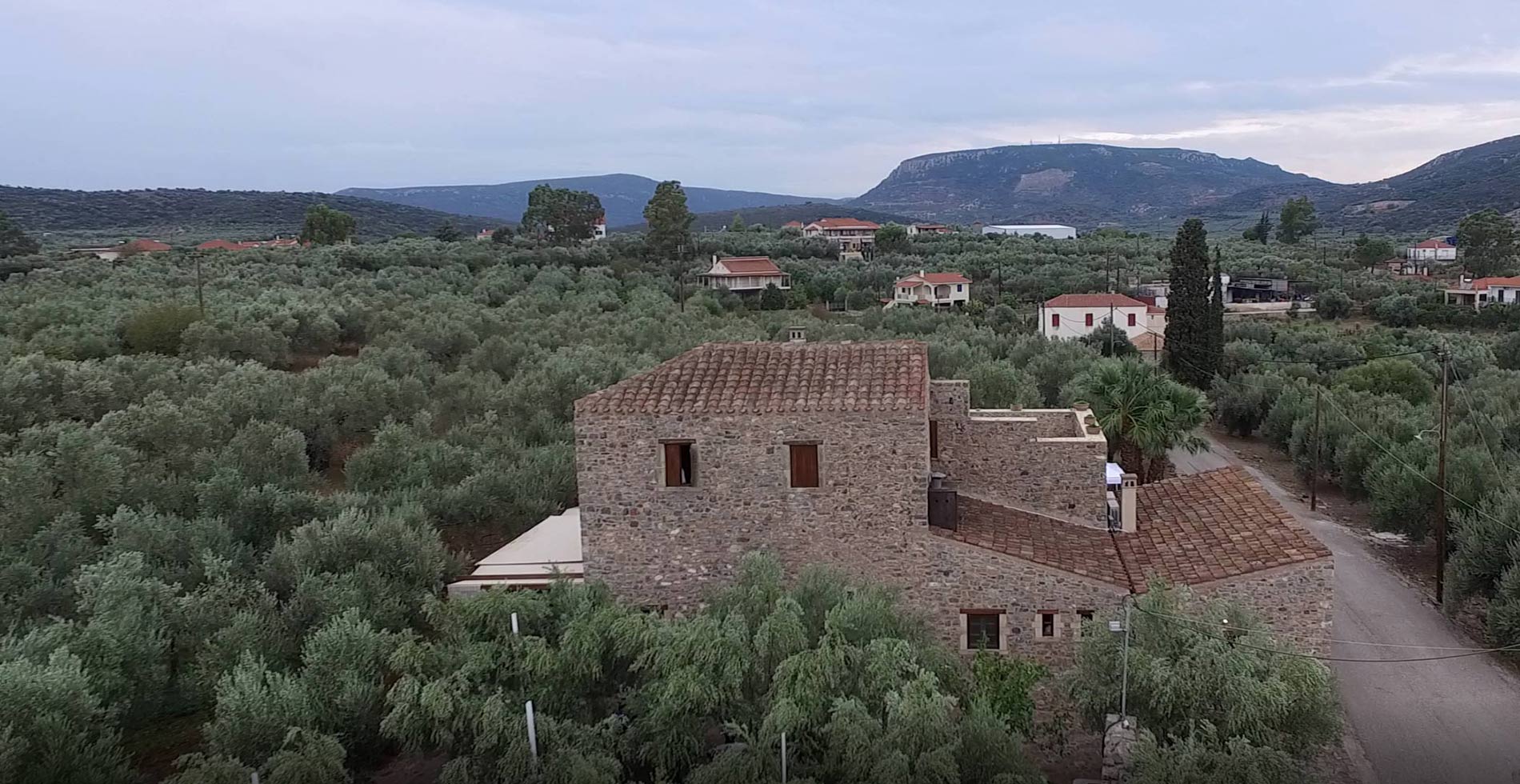 We operate in a natural haven where history and tradition are associated with upper quality agricultural products. Our family legacy requires us to maintain premium standards in the harvesting of raw materials as well as in the final products that we create. We grew up with this philosophy, namely to cultivate our land with practices that are friendly to nature and man, which rewards us with the superior quality of organic products that we offer you.
We respect our family's heritage as well as the methods that we inherited. We continue to hand over our inheritance to the next generation as a representative identity and ethos of our family.
Our parents followed in the footsteps of our grandfather, cultivating with passion while modernizing crops (olive trees, vines) always respecting the tradition and mastery that they were taught. They continued to produce upper quality agricultural products until the year 2000.
Thereafter, this precious work has been passed down to the third generation of producers who, while respecting tradition, continue the historical development of our family. Whilst introducing new technologies to the heritage, we also raise a new generation of producers who will continue expanding our historical course. As a unit, we aim to be identified by the offer of the purest type of organic products available within our region.
The history of our family in the processing of agricultural products begun in 1929, when our grandfather (Kyriakos Klapsis snr.) founded the traditional olive press (which is today's olive oil museum available at our site). This aimed at the cultivation of a pure class extra virgin olive oil within our region, while simultaneously specializing in the harvesting of vineyards for the vinification of wines and the production of raisins.
Within our country and family, hospitality is a tradition of centuries…
Within our country and family, hospitality is a tradition of centuries…
Within our country and family, hospitality is a tradition of centuries…
Within our country and family, hospitality is a tradition of centuries…
Within our country and family, hospitality is a tradition of centuries…
Within our country and family, hospitality is a tradition of centuries…